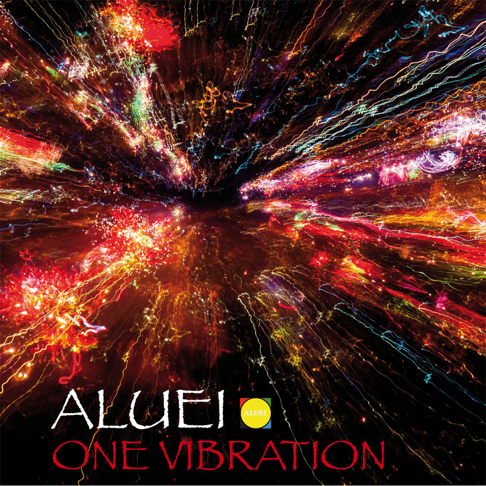 HEALING MUSIC

On 12 December 2012 I woke up in the morning and after a dream that seemed incredibly real, without hesitation I started calling my agent and all my closest friends saying: From today my name is ::ALUEI::
I have always been involved in all healing disciplines that put Vibration at the center of the healing process: Nada Yoga, Hymalaian Shamanism, Trance States of the various traditions of the World.
I have a very special relationship with India, where I studied the ancient Dhrupad chant with Ustad Hussain Sayeeduddin Dagar. I was so lucky to join Banares Gharana (the caste of Varanasi musicians) thanks to my studies of the sarangi with Pandit Kanhaiyalal Mishra and of the shehnai with Ustad Ali Abbas Khan, nephew of the legendary Ustad Bismillah Khan. I attended Kryja Yoga courses with Shibendu Lahiri nephew of the great Lahiri Mahasay, guru of Yogananda.
From 2012 to 2018 I played and worked in the largest Holistic Festivals in the world. I held clinics and masterclasses for psychotherapists, psychoanalysts, psychiatrists, counselors but also dancers, actors, singers, instrumentalists and performers until I met, as happened in 2015 at the closing event of the OLIS FESTIVAL in Milan - Italy, thousands of people who came from from the most varied experiences and professional fields.
On 12 December 2020 the experience of ::ALUEI:: ended.
Obviously my relationship with scientific research and the deepening of cognitive sciences has never been interrupted.
Thanks to the meeting with one of the greatest hypnotherapists, researcher and University professor of our time Dr. Marco Paret, I obtained the masters in Quantum Physiology and Magnetista Emeritus at the Université Européenne of Nice in France.
Dr. Paret defined my sound research as Quantum Music. I really like this definition that predisposes the listener and the performer (myself) to a multidimensionality that opens awareness to new levels of consciousness.
My goal is to combine Music and Healing to achieve a common goal for me and for the people who follow me: the Joy.
(Louis Siciliano)